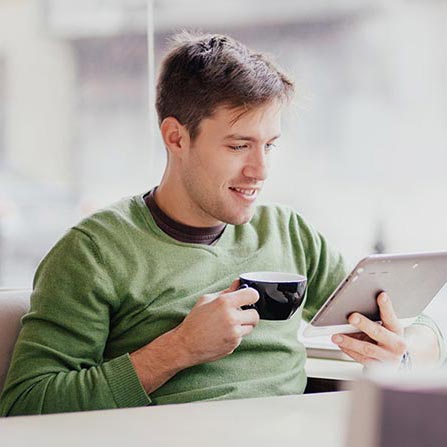 Free Employee Time Tracking Software
Free Time Tracking Offered by TimeTrakGO for All Businesses in Light of the Effect of Coronavirus (COVID-19)
To help ease the disruption caused by the recent outbreak, TimeTrakGO is offering a free account until June 30, 2020, to any business that can use basic time tracking for their employees
PORT HURON, Mich., March 20, 2020 /PRNewswire/ — TimeTrakGO is committed to helping organizations of all sizes who are preparing for prolonged absences and/or closures due to COVID-19. They are offering free access to their paid service through June 30, 2020, to any organization that can benefit from a simple, online employee time clock system. Their online time clock is ideal for remote workers or office staff capable of clocking in from a web browser.
It is their intent to help ease the current rapid transition to a "Work from Home" environment by providing a quick and simple setup that allows you to start using TimeTrakGO within minutes.
"We want to make our basic time tracking product available to all businesses that can use it to track employee time. Whether affected by the coronavirus or not, this offer is available to all new customers," said Marc Schopp, TimeTrak Systems
To create a new account and start using our employee time tracking software, use the Signup page to get up and tracking employee time in minutes.
Want to know more about TimeTrakGO and TimeTrak Systems? Visit their website www.timetrakgo.com or www.timetrak.com.
If you have any questions about our free employee time tracking software, please contact us with the information provided below.
Media Contact: Brian Zurawski, Phone: 888-321-9922, Email: bzurawski@timetrakgo.com