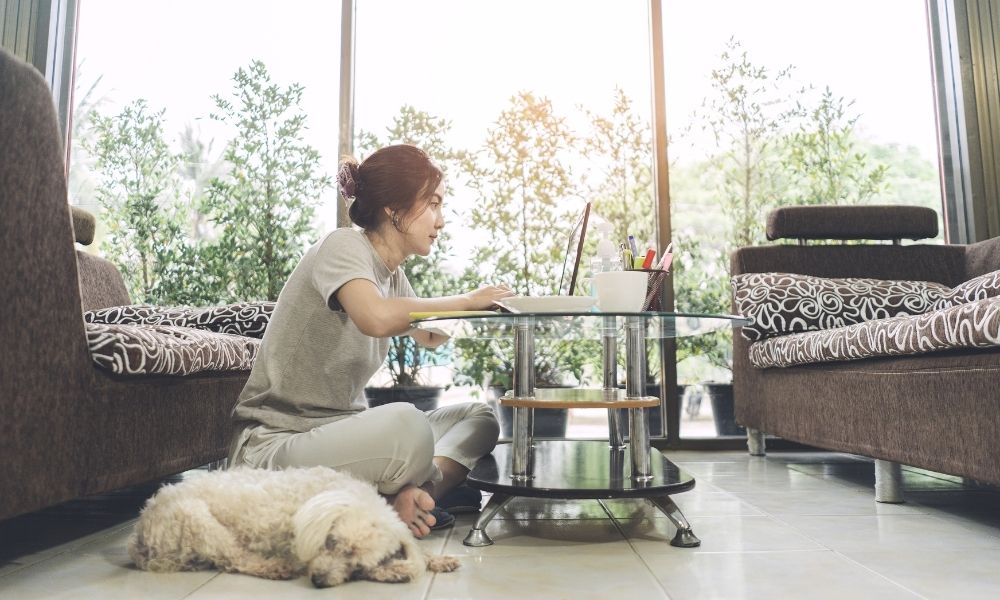 Common Time Tracking Mistakes To Avoid
As helpful as time tracking is, there are common time tracking mistakes to avoid. Choosing the right software and making full and proper use of it is the best way to get the most out of time tracking software and improve the efficiency of your business.
Choose the Right Software
There are plenty of time tracking software options—that certainly isn't a problem.
The problem lies in choosing the right one to correlate with the right business. For example, a warehouse operation has different needs than a freelance artist.
Do your research or ask a professional to help when choosing time tracking software. The right software will work for you, rather then you working around it.
Proper Implementation
Time tracking isn't just installed, and then you are good to go. Choosing how it will be used and then training personnel to use it correctly will help a company get the most out of their software.
Time tracking can have a negative connotation to it when not understood. If tracking is a new idea for current employees, be sure to have a meeting to explain how the service is going to help everyone, not just management. Make it clear that tracking personnel doesn't mean "spying."
Employee time tracking software helps the entire company by creating a more efficient environment, which is good for everyone.
After relating what the software is and how it will benefit everyone, begin the proper training so employees can quickly take advantage of the software.
Make Full Use of the Software
Not taking full advantage of all the software has to offer is one of the most common time tracking mistakes to avoid.
If employees are using the system to clock in but not using it to request vacation or paid time off, then both the employees and the company are missing out on the benefit of complete time management.
As long as the time tracking software is available, us it to its fullest capacity.
TimeTrakGo offers simple employee time tracking to suit all of your business needs.