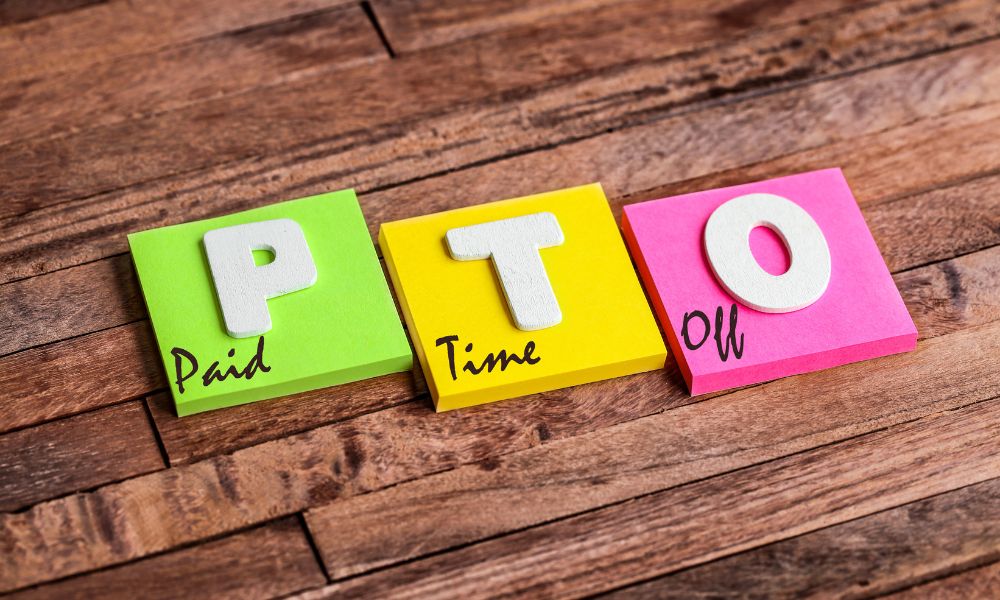 Tips for Managing a Rush of Employee PTO Requests
Summertime has finally arrived, and that means two things are certain: sunny skies and vacation requests. Your employees will want to take advantage of the warm weather as much as possible, and all those time-off requests coming in at once can get overwhelming. Instead of becoming frustrated as you try to keep track of all the vacation days, follow these tips for managing a rush of employee PTO requests.
Define the Rules of the Game
You want everyone to be on the same page when it comes to PTO (paid time off) requests, so you need to be clear and transparent about the process and the guidelines. Every business has its own regulations, so make sure new and old employees are aware of yours. Frequently remind your employees of the PTO request process so that they keep it in mind whenever they're considering taking time off. When you go over the rules, make sure you address:
How to submit requests
When employees can and can't make requests
How far in advance employees need to notify you
How often they can make PTO requests in a year
These are just some basic guidelines that most companies use. If you have any special considerations for your business specifically, make sure you include that in your rules, too.
Establish an Overlapping Policy
Because summertime brings so many time-off requests, you want to ensure you don't have too many employees out at once. Establishing an overlapping policy will help you keep better track of who's missing and ensure your business still runs smoothly with enough team members. This policy will also prevent any tension between your employees. Consider a first-come, first-served policy during the holiday season. For other times, ask your employees for the reason for their requests, and check on the flexibility of others' schedules before you approve the time off.
Keep All the Requests in One Place
Once the PTO requests start rolling in, you need to arm yourself with the proper tools and software to keep track of what days people won't be in attendance. You don't want to decipher countless pieces of paper or constantly jot updates on your calendar. TimeTrakGo has PTO time-tracking software that will keep everyone's requests in one place. Our software works to eliminate frustration and keep you organized. You can approve or deny PTO requests in a matter of seconds. When you hit the approve button, the software instantly inserts the hours into the employee's time card, saving you from having to do that additional step.
We can help you manage your employees' PTO requests in one go. You won't need to worry about keeping a sharper memory, because our software does the job for you.