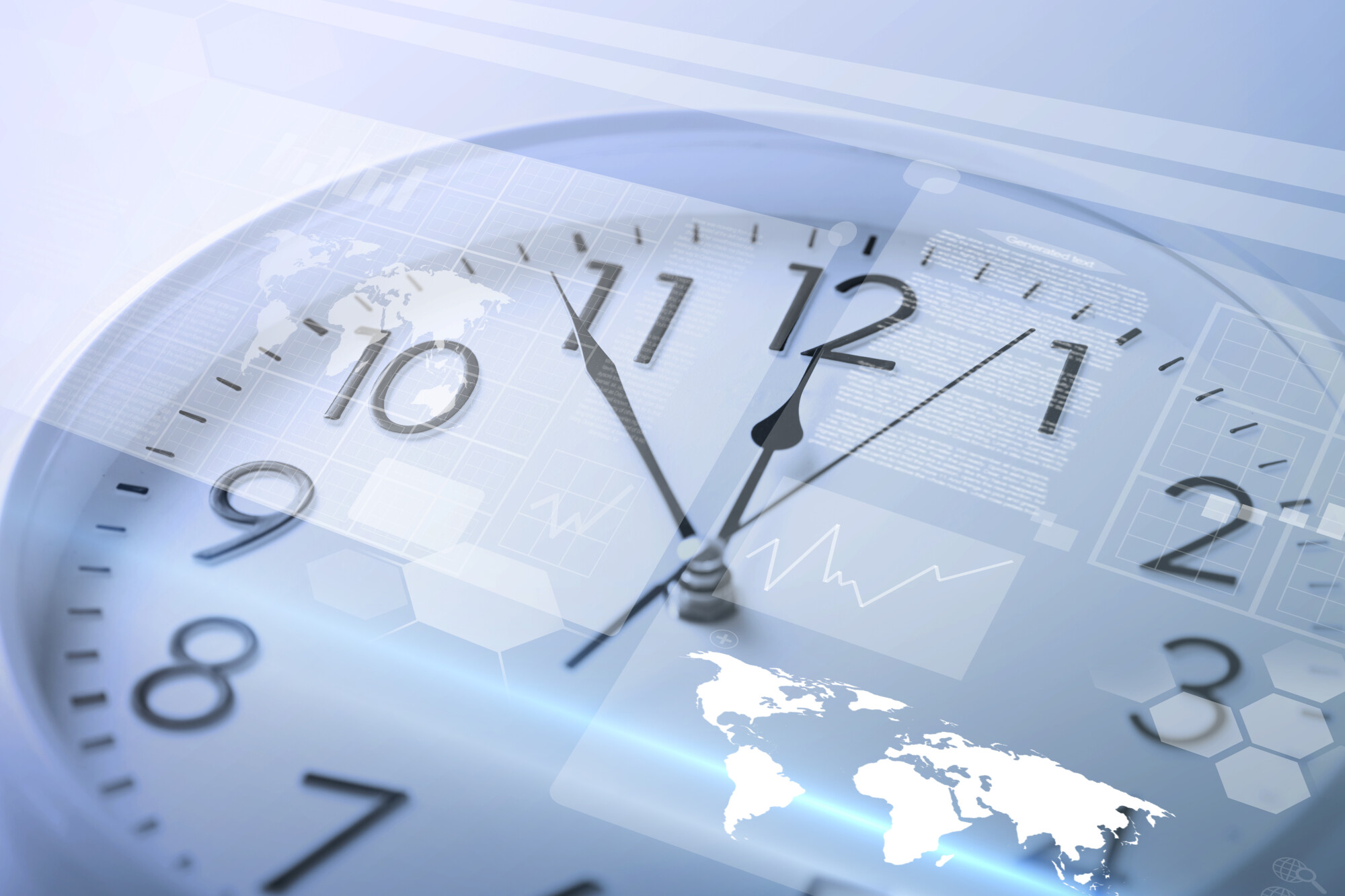 4 Ways You Can Use a Virtual Time Clock to Manage Your Team Remotely
Were you aware that almost 20% of employees in the United States show up late to work at least once a week?
Tardiness is often hard to track, especially when you're dealing with a remote job. Instead of worrying about what your team is up to, you can keep track of their schedules using modern software.
Are you wondering what the best tool is and why it's worth the investment? Keep reading to learn all about the four ways you can use a virtual time clock to manage your team remotely.
1. Overtime Insights
One way you can lose money over time without even realizing it is by employees working overtime on a consistent basis. Instead of letting employees do this without your knowledge, you can manage your remote work team using the virtual time clock.
It'll let you know what overtime has been scheduled for the near future. You'll also have the opportunity to approve or reject it if necessary.
2. It's Easy for Everyone to Use
A virtual time clock is one of the simplest yet most effective types of business software out there. Once you implement it, you can rest easy knowing that your employees will clock in and clock out with ease.
This also makes the payroll tasks less complicated. That way, finalizing the payroll period will be a cinch each time.
3. Single or Group Editing
Whether you need to change the scheduled work times of your entire remote team or only one member, this is possible with the right virtual time clock software. Instead of scrapping everyone's schedule and creating possible confusion, you can make minute adjustments.
This also comes in handy if one or more employees need to change their hours for some reason. Since the world of business can end up being quite hectic, having software like this will make all the difference in the world.
4. The Reporting Is in Real Time
Instead of hearing about an employee check-in or check-out after the fact, a virtual time clock can give you real-time updates. This will ensure that you're always in the loop and can act accordingly.
Plus, it's a walk in the park to export this valuable data into an Excel spreadsheet if you need to. All of these benefits can save you hours of precious time each month. That way, your department will be more efficient than ever before.
Are You Ready to Use This Virtual Time Clock?
Now that you've learned all about the four ways you can use a virtual time clock to manage your team, you don't have to worry about telecommuting. Since the time clock is simple but effective, you'll never want to return to your old method of doing things.
TimeTrakGO can provide your remote time with the best software on the market. You can always rely on it to keep your business running like a well-oiled machine.
You're welcome to try it for two weeks for free and see for yourself how great it truly is.