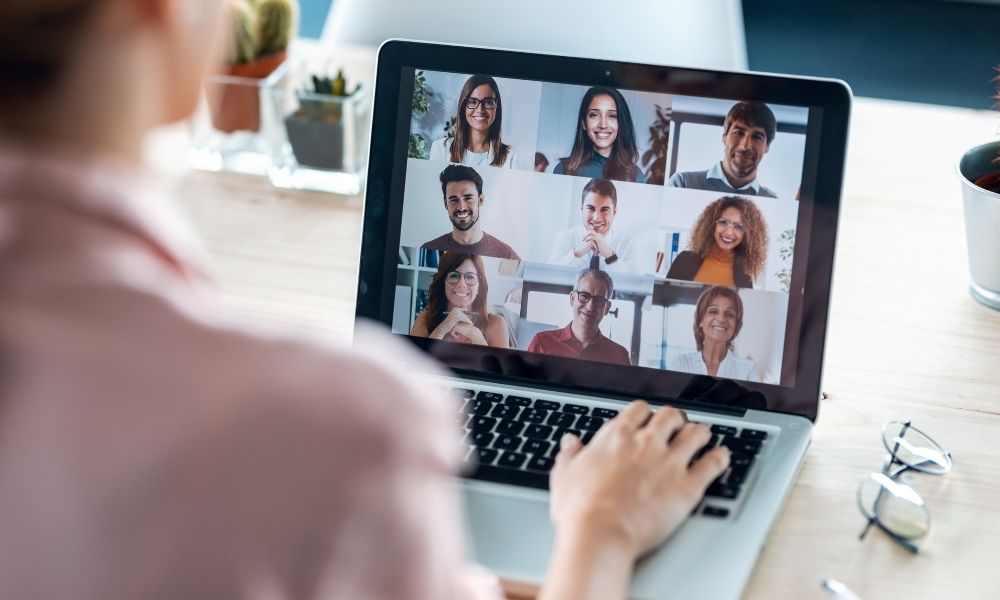 Ways To Encourage Remote Employees To Stay Productive
Finding ways to foster a productive team culture remotely is one of the biggest challenges employers face today. With a culture shift towards remote work, more and more businesses are taking on the challenge of going remote. However, the way your business runs remotely can make or break your business and employees— unless you use a few of these ways to encourage remote employees to stay productive.
Use Plenty of Tech and Productivity Tools
Providing employees with the proper resources is a big step in the right direction. Interfaces such as Google and Microsoft offer a wide array of communication and cloud-based sharing to keep everyone on your team working and communicating at full capacity. Other tools— for instance, Trello and remote employee time tracking—can help employees stay on top of deadlines and hours when not in a physical office.
Do Daily Check-Ins
Working remotely eliminates the ability to walk down the hall from your office to check in on employees individually. However, transparency and check-ins don't have to stop. Schedule a daily check-in chat or video with team members to make sure everyone's on the same page and to handle any work-hindering concerns as quickly as possible.
Encourage Workspaces
The environment your employees chose to work remotely from can have a significant impact on productivity. If they're working in pajamas on the couch, it can be hard to enter a productive mindset. Encourage your employees to create a designated workspace they can treat as an office when working remotely. You can even offer a reimbursement stipend to push employees to purchase any tools necessary to build their workspace, such as a desk or laptop stand.
Hold Happy Hours and Social Chats
One downside of working remotely is missing out on spontaneous office banter and shenanigans. At first, one might assume this leaves more time to be productive. However, these little breaks throughout the day or week are crucial refresh moments to spark employee productivity. To make up for this, hold team video chats meant for taking a brain break.
Listen To Employees
If you're new to remote work, there are going to be some kinks to work out. For the best results, listen to what your employees think and feel about remote work. As the ones out in the world working remotely, they'll have a lot of suggestions for how to make it better. This will also help your employees feel valued by the company, even when they aren't in the office.
There are several ways to encourage remote employees to stay productive. While every business is different, try a few of these suggestions to keep your employees happy and productive no matter where they work.