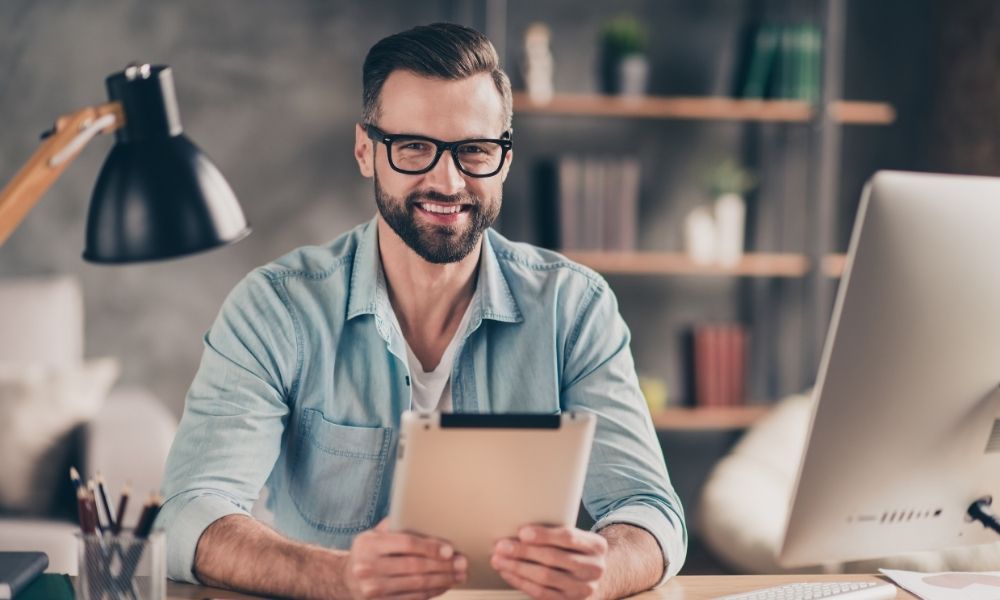 How Time Tracking Software Saves Your Company Money
Time tracking software saves your company money by helping management and employees better allocate their hours from week to week, it is important to understand why employees may have costly overtime. Having this helpful information makes adjusting timelines and schedules much easier.
Gain Better Visibility into Costly Overtime
Successfully managing your company's overtime begins with effectively scheduling employees' weekly hours. Using pen-and-paper to plan employee scheduling creates complexity and a lack of clarity that make it harder to proactively manage overtime.
Managers appreciate time tracking software for this reason, as it makes it clear how many hours employees are scheduled for each week. It also makes it easier for them to forecast potential overtime or staffing shortages.
Time is money in business. Using time tracking software saves your company money by keeping track of costly overtime each pay period.
Remote Employees
In our new era of remote working, most companies now have a number of employees who are working from home. Time tracking software makes this an easy transition and helps remote employees feel less alone.
For remote workers, there aren't many options for clocking in and letting their company know they are working. A remote clock-in system helps in this area. Rather than making employees feel they are being "tracked," it actually makes them feel connected to the company as they work remotely.
Time tracking software lets remote employees know you care about their time. They aren't just a number, and this software ensures the company pays their valued team members accurately and in a timely manner.
Improve Productivity
The goal of any company is to achieve peak performance. Time tracking software aids in this area by allowing management and employees to see how time is being used. Feeling like a team by having everyone on the same tracking system encourages employees and increases productivity.
TimeTrakGo offers time tracking software for companies interested in streamlining payroll, scheduling, and all other time management needs.