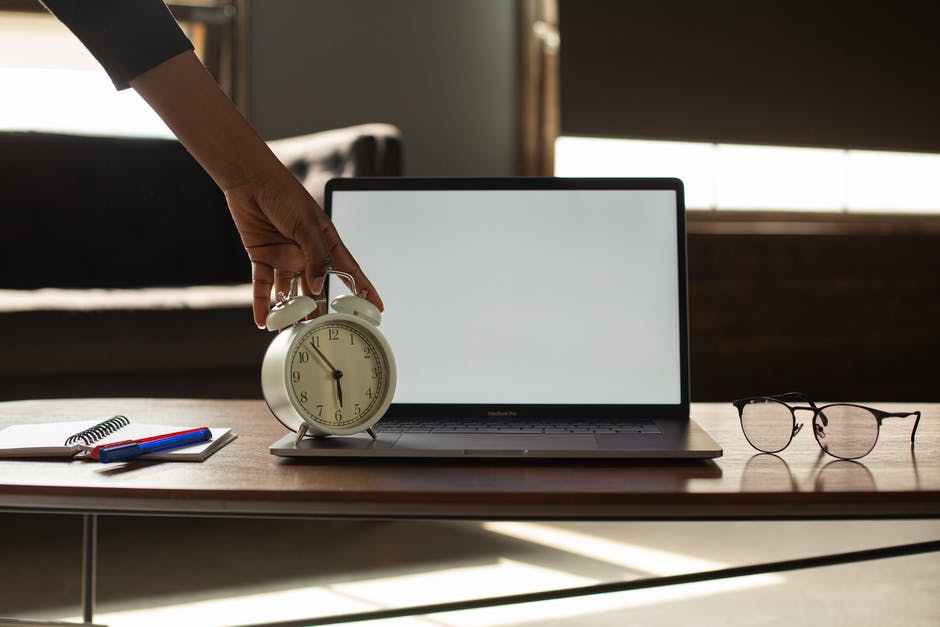 How an Online Time Clock Can Help With Payroll
Thanks to pandemic-style working adjustments, 25%-35% of employees now work from home.
For employees, that requires some changes in terms of things like accountability and time tracking. You're going to need to make sure your staff is doing their work even if they aren't physically present in your office.
How does an online time clock work and can it help with your payroll details?
Let's take a look.
How Does an Online Time Clock Work?
An online time clock can allow your employees to clock in and out of authorized locations. It uses a simple interface system and can allow you to do things like track overtime and keep track of time off requests.
This is especially crucial during a time when remote work is common. Your work-from-home staff shouldn't have to travel to and from the office just to tell you how many hours they are working.
If you're looking for an easy way to coordinate employee paid time off (PTO) hours, an online time clock can help ensure that you have your staffing needs properly covered at all times.
What Are the Benefits of Online Time Tracking?
An online time tracker can help you and your employees schedule their time properly. Remote employees, for example, may need breaks for things like lunch or picking up their kids from school. An online tracking tool can help them to keep track of exactly when they are on the clock and when they are taking time off.
This kind of tracking can help prevent employee burnout as well as allow you to see who your top performers are. You can also create schedules that will make your business efficient and ensure tasks are evenly divided.
In addition, today's devices allow employees to clock in from almost anywhere. Apps, for example, can allow them to clock in if they are working from a coffee shop or community office space. Simple GPS tracking can also help to minimize scheduling errors.
When it comes time to pay your employees for their hours on the job, your online time tracker can automatically tell you if they've met their hourly requirements, and how much overtime each employee put in. This can make paying your employees a cinch.
How Should a Business Choose an Online Time Clock?
When it comes to choosing an online time clock, there are a number of factors that should be considered. For example, you'll want to consider your budget when it comes to purchasing the software. What can you realistically afford to spend?
In addition, you'll need to take a look a the available features of the software you're considering. How are things like payroll and paid time off managed? Will this work for your employees and business type?
It's important that your software can manage the way your employees typically book overtime. Some companies will offer you a free trial so you can gauge whether or not it's a good fit.
The Time Tracking Software Advantage
If you're looking to keep track of employee hours, overtime, and time off requests in one streamlined system, you've got to invest in an online time clock for your business. The right one will keep everyone organized and paid on time!
For more information on quality time tracking services, contact us today.