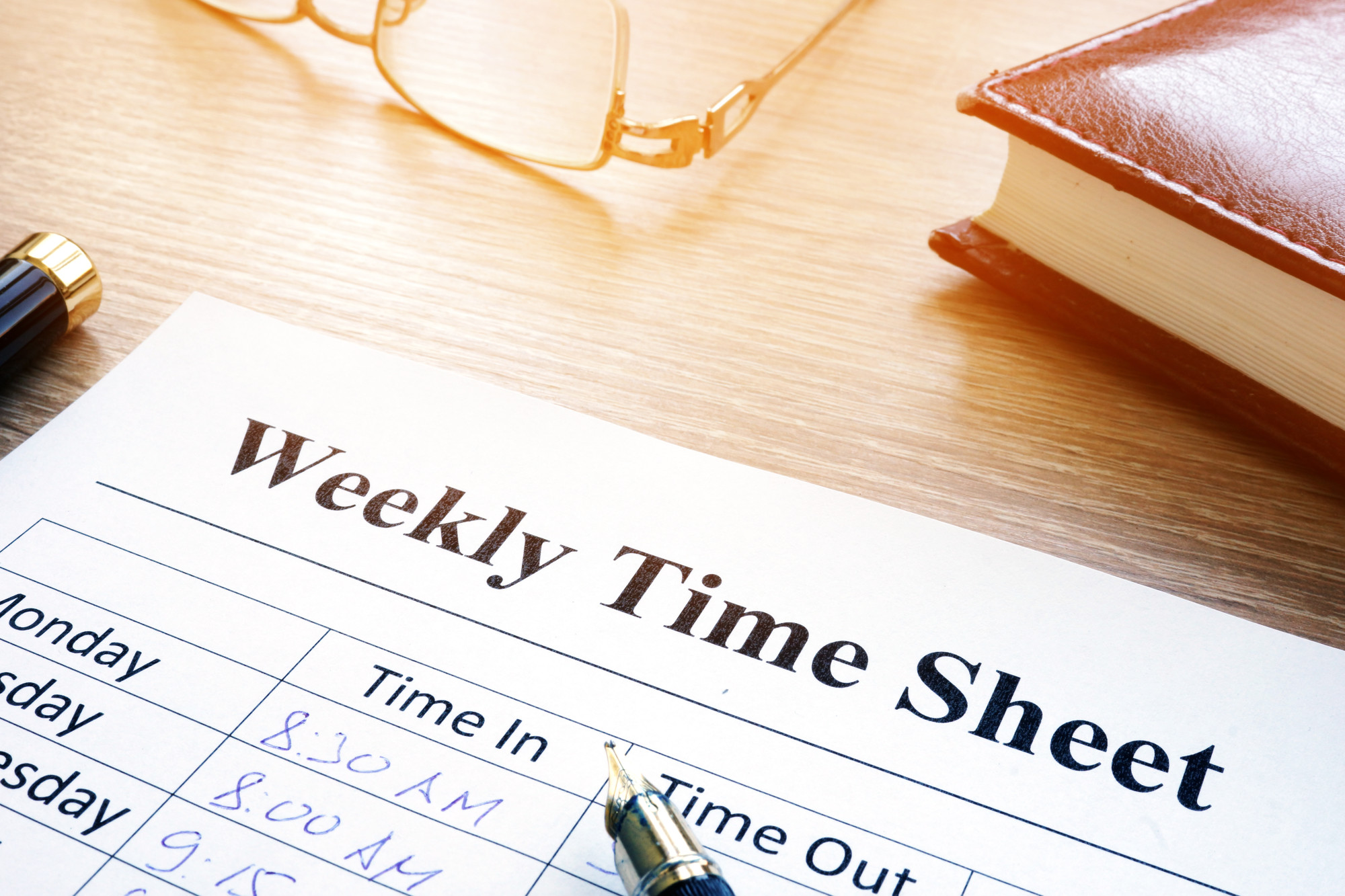 The Best Ways to Accurately Track Employee Hours
Research shows that there are health benefits of taking vacation time off from work. Although there are plenty of reasons to offer time off to your employees, calculating paid leave can get complicated.
With the right time tracking system, you can accurately track employee hours and avoid costly payroll mistakes.
What are the best ways to track employee time on the job? Keep reading to find out.
Time Clock Hardware
Time clocks are more accurate than manually tracking employee hours, but they do have some flaws. Despite this, the more sophisticated versions can accurately track hours.
The problem with time clocks is that there is no guarantee that an employee is on the job when they say they are.
Time clocks with card swipes or fingerprint biometrics provide the most accuracy, but they are costly. Technology like this requires specialized equipment that needs ongoing maintenance to take care of.
If you have a mobile workforce that works hours at different job sites, this won't be the best option for you. Typically, the hardware cannot integrate with other workforce management solutions.
Time Clock Software
Automated online employee time tracking is a solution that various businesses can benefit from. TimeTrackGO is cloud-based and doesn't require expensive traditional time clock hardware.
The software is able to work with management systems to track employee hours and solve common problems that come with traditional time tracking.
For example, a software program provides these advantages:
Time tracking
Controlling overtime
Simple timesheets
Scheduling
Real-time reporting
Graphical timecards
Software programs allow you to find and fix issues that you are looking for. You don't have to sift through rows of information when you have unique graphical time cards.
Mobile Apps
Mobile apps are another great way to track employee hours. A huge advantage of automated software programs is that they are capable of tracking employee hours through an app.
With a time tracker app, business owners and managers can watch who is coming in and when. It also works for businesses with various locations.
Instead of camping behind a desktop computer in the office, you can use powerful mobile tools to track employees from anywhere and at any time.
Time clock apps not only create digital timesheets and help with payroll, but they can keep your company compliant when it comes to reporting.
The ease of use of a mobile app allows you to approve leave requests, receive automatic notifications, and call in someone if there is an unexpected absence. You get all of this with the touch of an app icon.
The Best Way to Track Employee Hours
If you want a cloud-based time clock software solution for tracking employee hours, TimeTrackGO is the way to go!
The key features of this software program benefit businesses in various industries. One of the best features is that you can utilize this software on the web or through an app.
If our solution sounds right for you, it's time to implement the software. Try it for free to see how it can help your business.