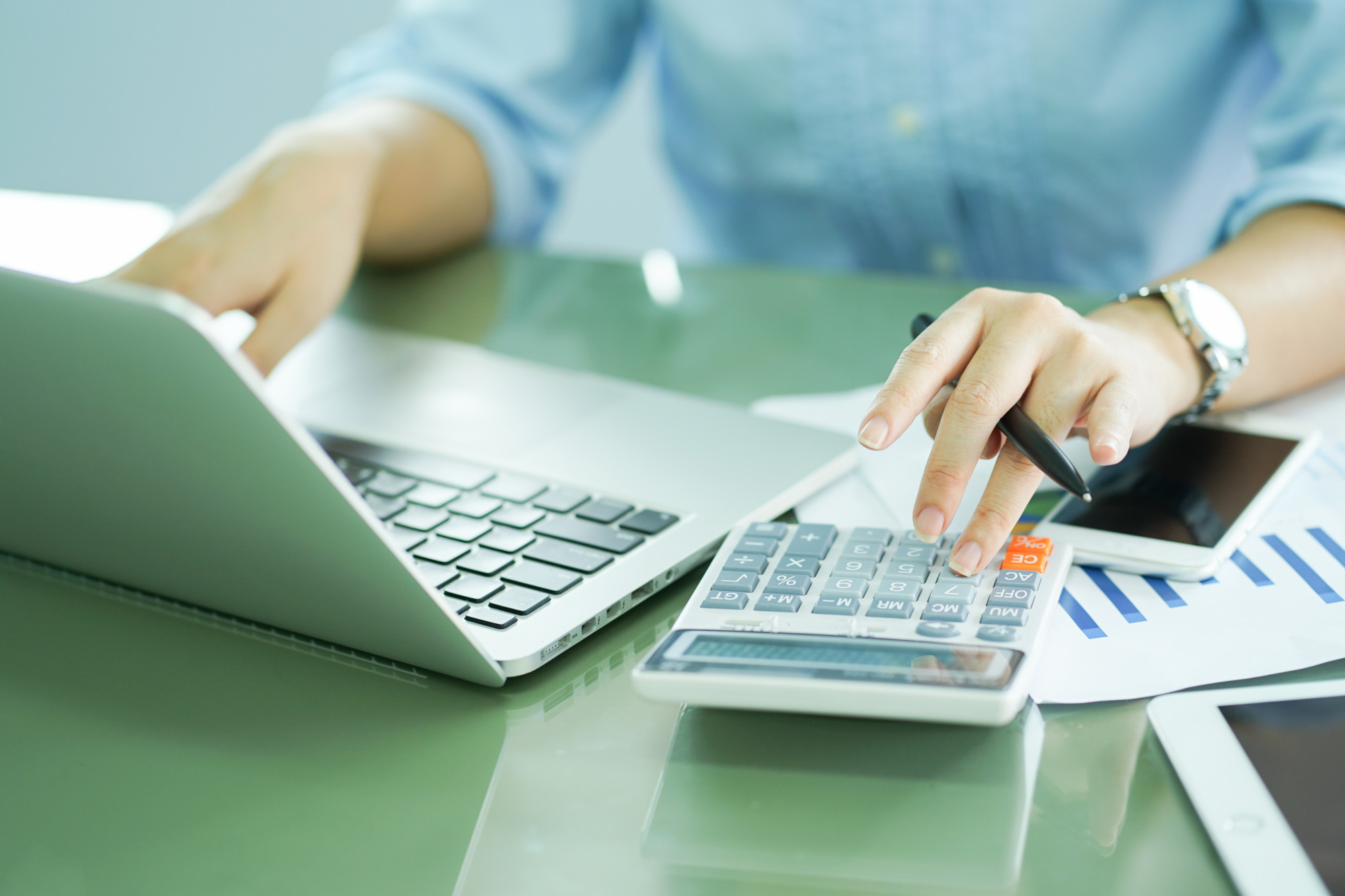 This Is How to Track Holiday Pay for Your Employees
When it comes to tracking pay for your employees, you need to know that holiday pay for employees looks a bit different than their typical paid hours.
There are a few things that go into planning for this type of pay, and having an employee time tracker is one thing that can be helpful for this type of thing.
But where do you even start with planning for this? Keep reading to learn more about how to track holiday pay!
Get TimeTrakGo
The first thing you need to do is get a platform that helps you calculate employee holiday pay. TimeTrakGo is one of the best out there, with many features to help you calculate holiday pay – and do more than that!
Basically, it's time-tracking made simple. There are a lot of features that TimeTrakGo offers that other time-tracking platforms don't always have. These features are:
Graphical view time cards
Single-user or group edit
Projected hours detail
Built-in report builder
Simple employee scheduling
Free customer care
And so much more than just those! It is an intuitive platform with insights provided by the platform, making everything much easier. You'll no longer have to do the work all by yourself.
Determine Paid Holidays
Once you have a platform that works for you, like TimeTrakGo, you need to determine the paid holidays that you have. There are some holidays that are recognized as paid holidays for everyone, but other companies have the option to give other paid holidays as well.
It is up to you!
Choose a Pay Model
When it comes to paid holidays, there are going to be different ways you choose to pay for the holiday as well.
You can do a regular rate, time-and-a-half, or double pay.
This basically means they are just going to get their normal hourly pay, or you are going to choose to pay them more for working on a holiday.
Communicate Holiday Pay
Although tracking holiday pay is important, communicating it with your employees is just as important. They need to know what is happening with their pay. This will also reduce the likelihood of any misunderstandings with pay.
Include Holiday Pay on Pay Stubs
Because holiday pay may look different than regular pay, you want to include both on the pay stub. This can help employees understand how they are getting paid.
This keeps things more straightforward as well as reduces the questions you may get from employees.
Tracking Holiday Pay
Tracking holiday pay can be a tricky thing to do as an employer. That is why having a method and platform that you know works is so important.
That's where TimeTrakGo comes into play. If you are ready to get started using a time tracker that is also great for holiday pay, then you can check out our pricing model here.
If you have any questions, don't hesitate to reach out to us!