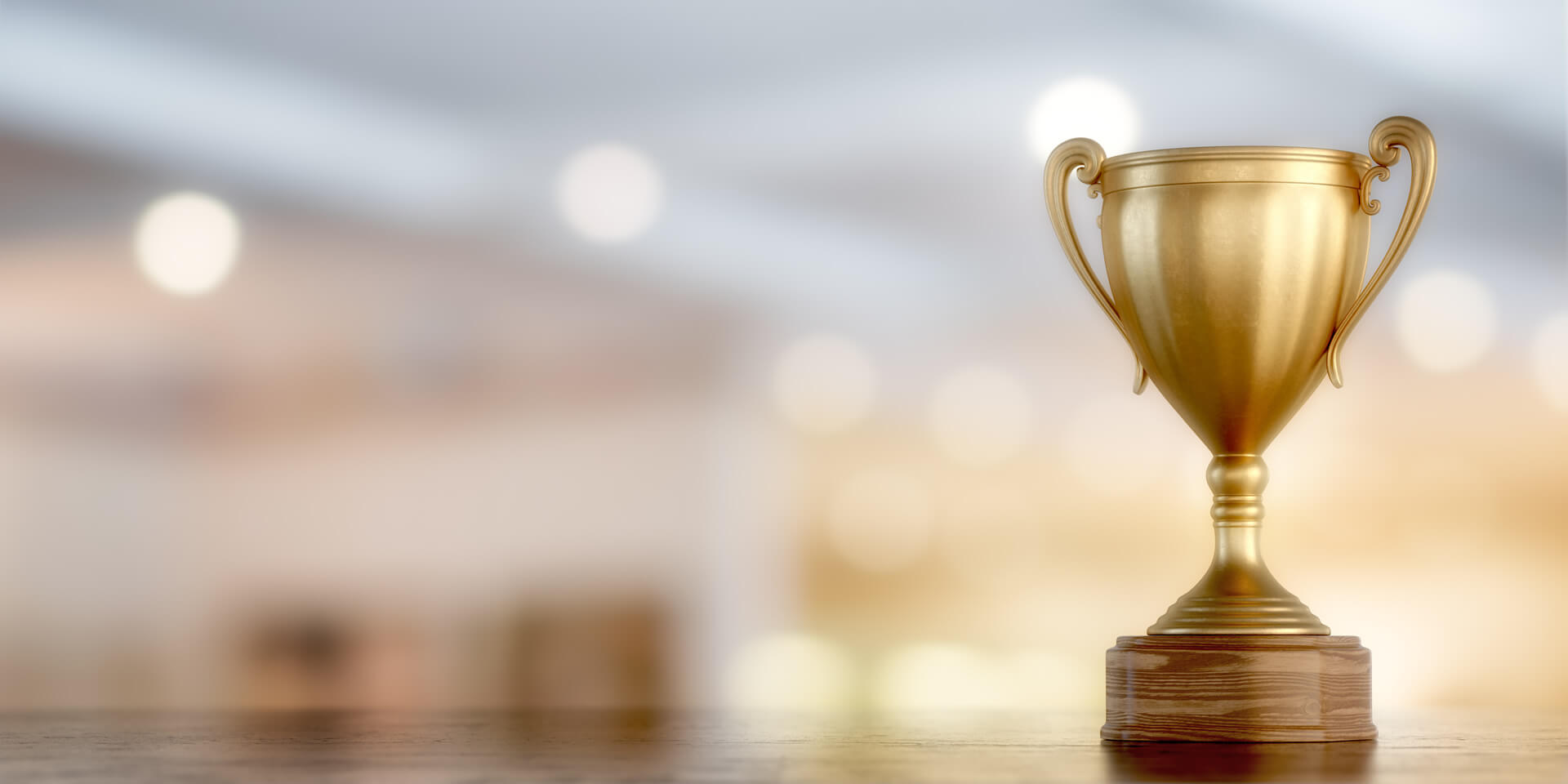 Software Advice Named TimeTrakGO a Frontrunner for Time Clock Software
We are thrilled to announce that we have been recognized as a top-rated product by Software Advice in their 2023 FrontRunners Report for Top Time Clock Software category.
Frontrunners report evaluates verified end-user reviews, positioning the top-scoring products based on their usability and customer satisfaction ratings for small businesses. (Know more about the methodology here)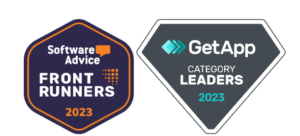 We always strive to achieve higher customer satisfaction, which is why TimeTrakGO has earned an incredible overall rating of 4.7 (out of 5). Big thanks to all our users who've made this possible!
We were also featured as one of the Top Time Tracking Software solutions in another flagship frontrunner report this year. Check out our placement here.
Here's what our President\CEO Marc Schopp has to say about these incredible achievements:

"Being named as a frontrunner in this report is a true reflection of our commitment to excellence in providing top-notch time clock software solutions to our valued clients. It showcases the hard work and relentless efforts put in by each and every one of our employees to deliver exceptional products and services."

"This recognition is a result of our continuous pursuit of technological advancements, customer-centric approach, and unwavering commitment to delivering outstanding results. It is a testament to our ability to understand and meet the evolving needs of our clients in an ever-changing business landscape."
Check out what our happy users have to say about us:
"Easy to set up. User-friendly for myself and my employees. Accurate, easy to read time keeping reports and always great customer service!" – William

"I love this affordable and easy-to-use clocking system! This has been a great asset for our company and I am so glad I found it!" – Katherine

"I love seeing exactly the hours that were worked in a clear format. Total hours on a running basis is helpful to both me and the employees. I also like that it is web-based so that I'm able to work from home if needed." – Tina
Share your review here
About TimeTrakGO:

TimeTrak Systems has been a leading provider of labor management solutions for businesses of all sizes and industries for more than four decades. Our integrated hardware and software solutions include time and attendance, labor distribution, employee scheduling, and human resources management.
Leveraging our decades of experience, we continue to innovate and reinvent time tracking. Our latest product, TimeTrakGO, is designed to make time tracking "Simply Better" for both small and large businesses. We are committed to advancing the timekeeping industry with innovative time and labor management solutions that increase business productivity. As the innovation leader in the industry, we continuously strive to meet the evolving needs of businesses by developing new and more powerful products.
About Software Advice:

Software Advice is the leading online service for businesses of all sizes navigating the software selection process, providing free, personalized software recommendations that meet their business needs. Software Advice features objective research by industry experts and reviews from validated users, saving buyers time and resources. Software Advice is a Gartner company. For more information, visit https://www.softwareadvice.com/