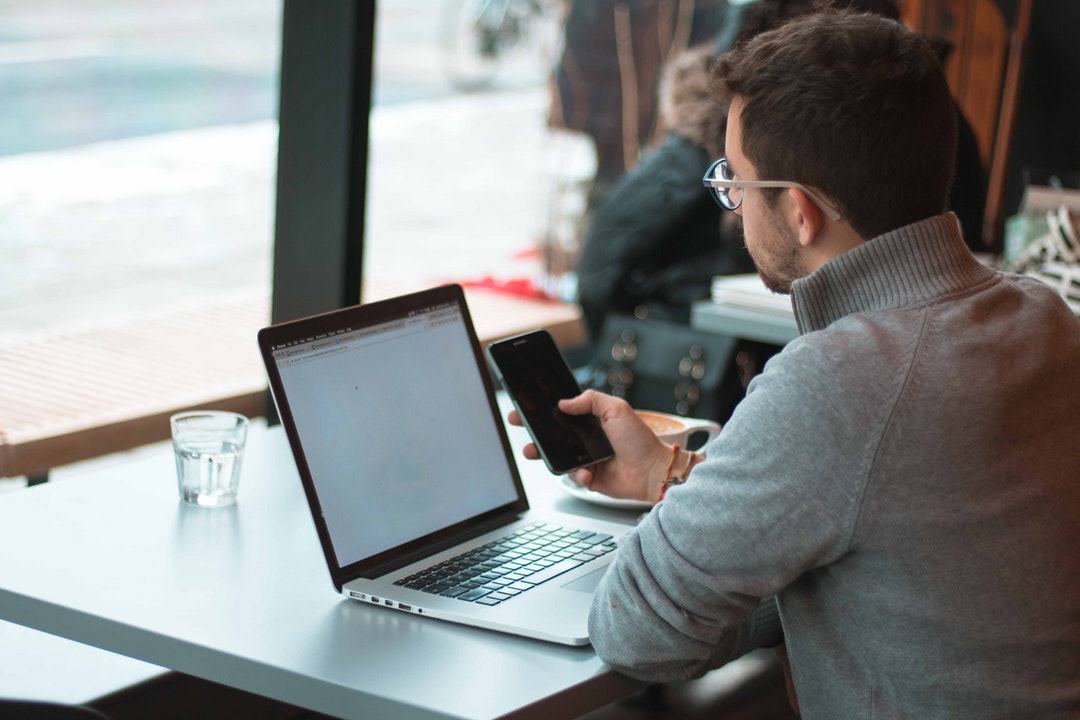 Remote Employees: 3 Tips for Using a Remote Clock-In System
The pandemic shifted our mindsets of what work can be. It opened many people's minds to the idea of remote work. It turns out that 97% of workers prefer some form of remote work.
There's no denying the harmonious work-life balance for remote employees. While it was a transition for many, remote work is here to stay. For the employer who offers a strictly remote or hybrid approach, remote clock-in systems are of utmost importance.
To keep everything running smoothly, there will be things you need to be aware of. Our guide below covers 3 tips to handle your remote clock-in system efficiently. Keep reading to learn more.
1. Make Sure Policies Are Clear
To create a solid relationship between remote employees and employers, you need to ensure the policies are crystal clear. Communication is key, don't assume your remote workers will understand how to log their hours.
For instance, restarting and booting up a computer is a common confusion area. It may take a significant amount of time to load up certain programs or log in to secure networks.
Another thing to keep note of when monitoring remote employees is unreported work time (outside of normal work hours).
2. Have a Reward System
Put yourself in your remote employees' shoes. No one would like to be watched with only pings for warnings or negative feedback. Monitoring them won't get you very far without some incentive.
With your remote clock-in system, set up consistent rewards (monthly or bimonthly) like breakfast, gift cards, or a free lunch. This can be rewarded when remote employees clock in on time or if a manager's team is exceptionally punctual and on task.
You could even offer days off or the ability to clock out early. Whatever you think your employees would enjoy, offer that as an incentive.
3. Don't Let Your Guidelines Gather Dust
As an employer, it's important to periodically review and reevaluate the guidelines put in place. This is especially true if your company has recently transitioned to remote work.
In the first few weeks, you may want to keep a closer eye on remote employee time tracking. Some employees will pick it up right away while others may take additional time to adjust.
Pay attention to any productivity spikes or dips too. When you can spot patterns, irregularities, or divergences ahead of time, you'll be much better off as a staff.
Remote Employees Are the Future
In the wake of the pandemic, remote employees took center stage. As the world shifted, so did the workforce landscape. People took a look at their lives and decided that remote work offers many positives to their lives.
For the employer, this was exciting new terrain. In our guide above, we hope you gathered some helpful tips for navigating remote clock-in systems.
TimeTrakGO is what you need to keep everyone in line. Start your free 14-day trial with us today.